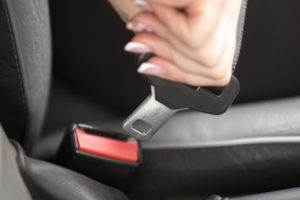 What will happen on my first driving lesson?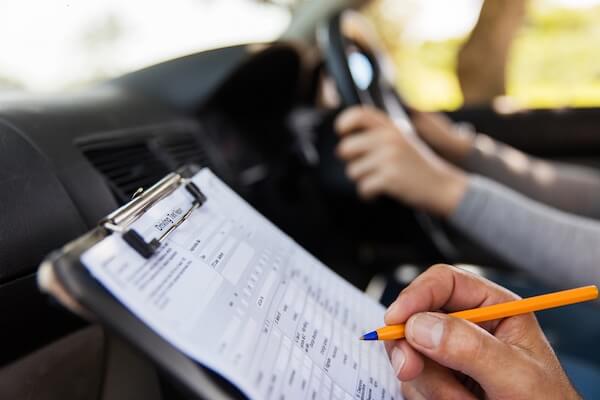 How many lessons do I need to pass my driving test?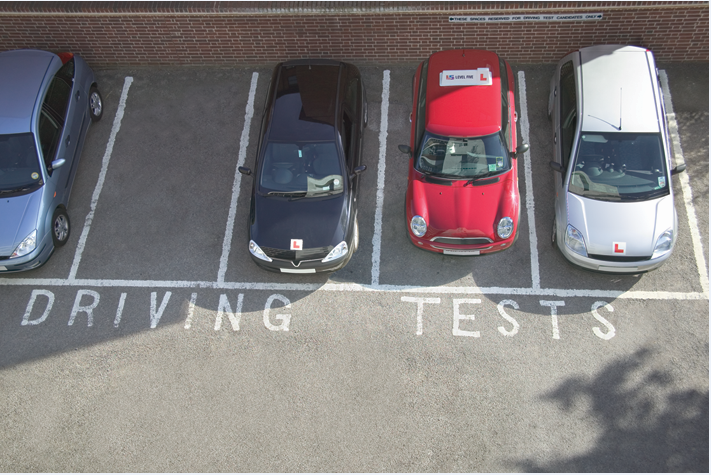 Local Driving Lessons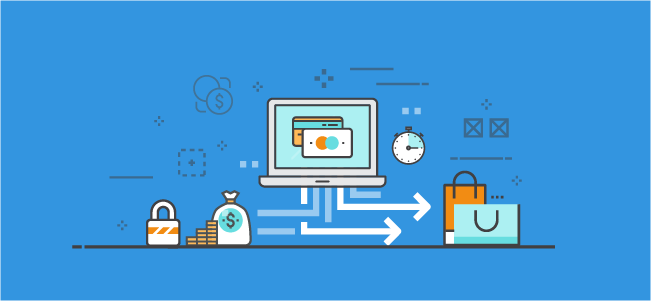 New Payment System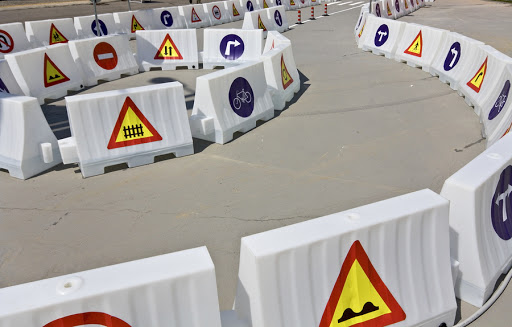 Intensive driving course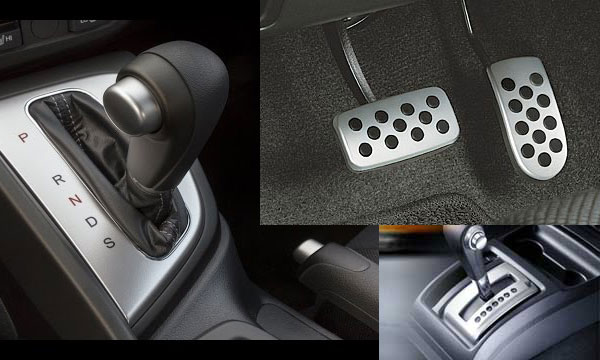 Automatic Driving Lessons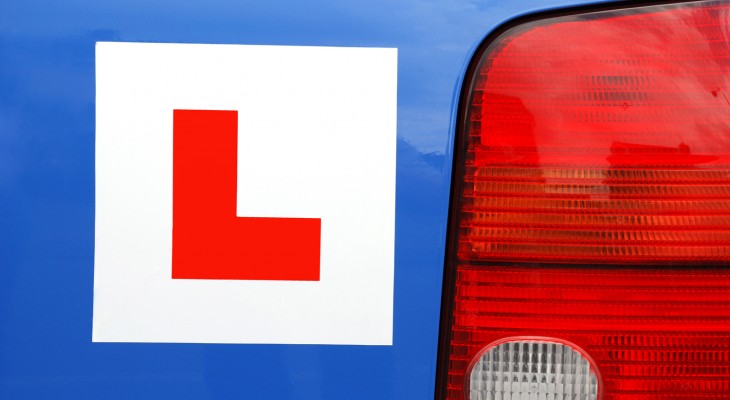 Driving Lessons Near Me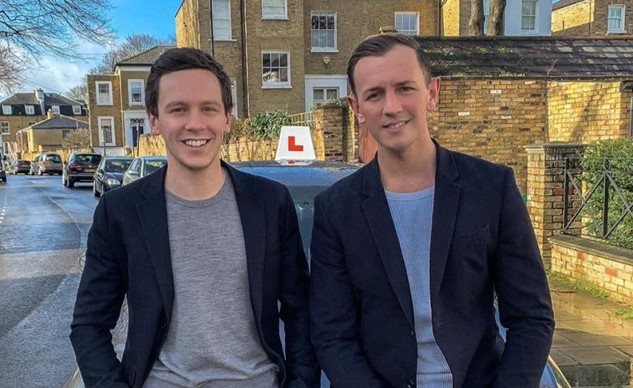 Kent Brothers off to a Fast Start with Driving Instructor Start-up
Coronavirus (COVID-19): What does this mean for theory and practical driving tests?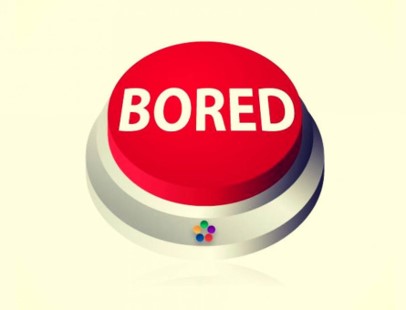 Isolation and bored? Here's how to pass the time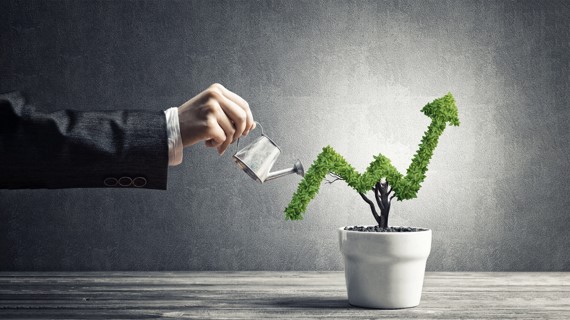 How to Prepare for Growth During Covid-19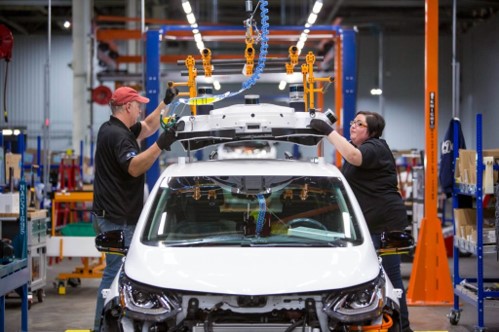 How Covid-19 is devastating the auto industry